Granzella Inc. (Kanazawa, Ishikawa) is pleased to unveil "R-Type Final 3 Evolved," a side-view shooter game exclusively for PlayStation 5, and "R-Type Tactics I・II Cosmos," a sci-fi simulation game.
"R-Type Final 3 Evolved", exclusively for PS5, is the latest title in the "R-Type" franchise, a milestone in the shooter game genre.
 In addition to more than 100 player ships of "R-Type Final 2", players can play through 20 stages, including seven new stages exclusive to the PS5 version.
 "R-Type Tactics I・II Cosmos" is a turn-based tactical simulation game set in the world of R-Type.
 This title combines the game content of "R-Type Tactics" and "R-Type Tactics II -Operation Bitter Chocolate", exclusively released for the PSP in 2007 and 2009, with additional sequel-like new missions.
 Players can enjoy deep, white-knuckle tactical excitement using various units from the R-Type franchise, such as trans-dimensional fighters, space battleships, and Bydo weapons.
Please stay tuned for the new R-Type series from Granzella to unfold!!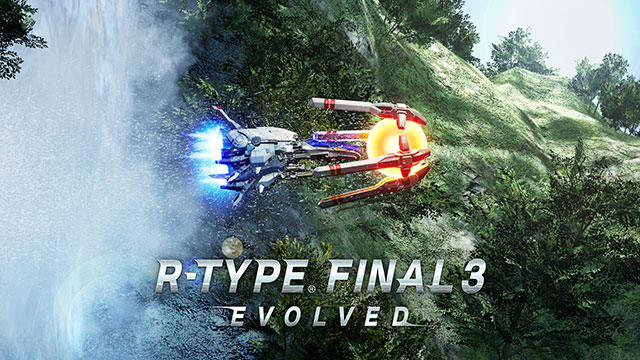 ▲ R-TYPE FINAL 3 EVOLVED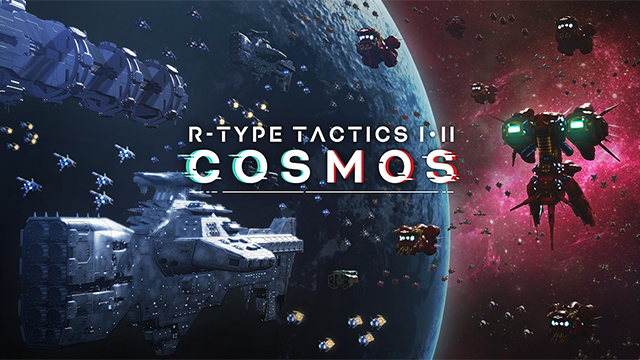 ▲ R-TYPE TACTICS I・II COSMOS